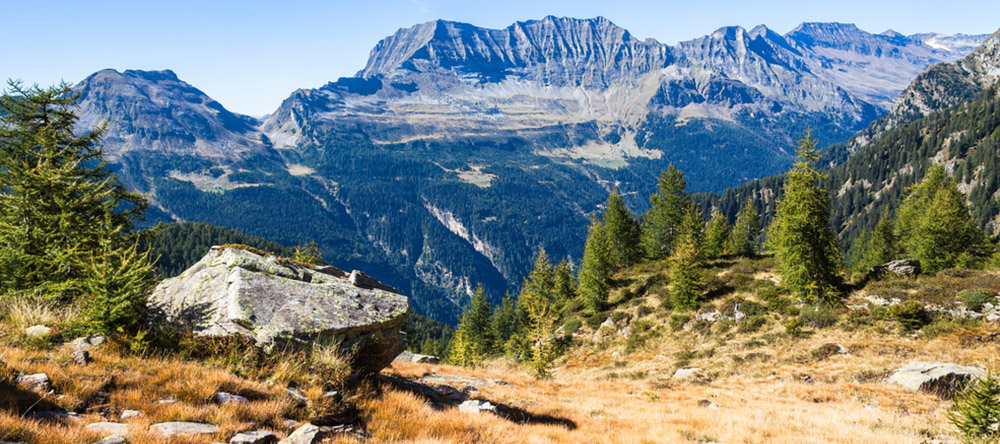 Be An Industry Leader: Earn Your APR
Internationally recognized, the Accreditation in Public Relations (APR) integrates timeless communications principles with contemporary strategies and tactics. The process of earning your APR takes your skills to the next level by exposing you to today's cutting-edge strategies and practices, assessing your skills to identify strengths and opportunities for growth, and demonstrating your personal and professional commitment to excellence. Pursuing the APR gives you direct access to top public relations leaders—APR holders who will guide you through the process of achieving Accreditation—and provides the tools you need to distinguish yourself as a luminary in the public relations field. Learn more and earn your APR today at http://www.praccreditation.org/apply/.
Accreditation in Four Steps
The Accreditation process can be summarized in four steps. It is important to review resources available for all four steps, starting with the process chart, before pursuing APR.